Body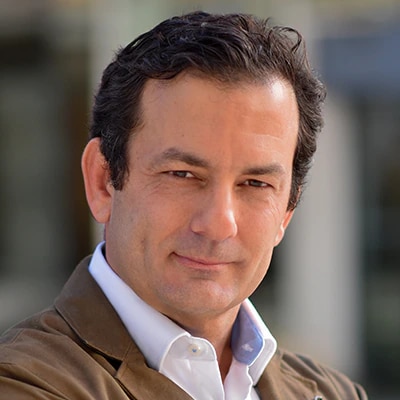 AmGeneral Insurance Berhad (AmGeneral) announces the appointment of Martin Bridger (Martin) as Chief Executive Officer (CEO).
Martin has an extensive insurance background leading several markets for Liberty Mutual Insurance (Liberty Mutual) across Southeast Asia. Over the past 10 years, Martin has held senior leadership roles within the GRM East Region of Liberty Mutual, including Market President roles in Singapore, China and the combined Thailand and Vietnam market.
In July 2022, Liberty Mutual completed its acquisition of AmGeneral following the receipt of regulatory approval in Malaysia and signing a purchase and sale agreement with AmBank Group (AmBank). AmGeneral was previously 51%-owned by AmBank and 49%-owned by Insurance Australia Group. Liberty Insurance Berhad (LIB) acquired 100% of the shares of AmGeneral, and AmBank continues to hold a 30% interest in the business through the consideration shares they received as part of the deal.
"We are so pleased to have AmGeneral as part of the Liberty Mutual Group, and Martin now as CEO. As we work toward integration, we will recognize the best insights and practices from both operations to co-create a better experience for our customers and business partners in terms of value, ease and access," said Defne Turkes, President and COO of Liberty Mutual's GRM East Region. "I am very excited for what will come next as we look to become the largest motor insurer and a leading general insurer in Malaysia."